Gift ideas
Looking for that perfect Gift idea?
We have hundreds of Crystals & Gift Ideas instore
VISIT US INSTORE - SHOP 20A COCKBURN GATEWAY SHOPPING CENTRE
LATEST PRODUCTS
New Arrivals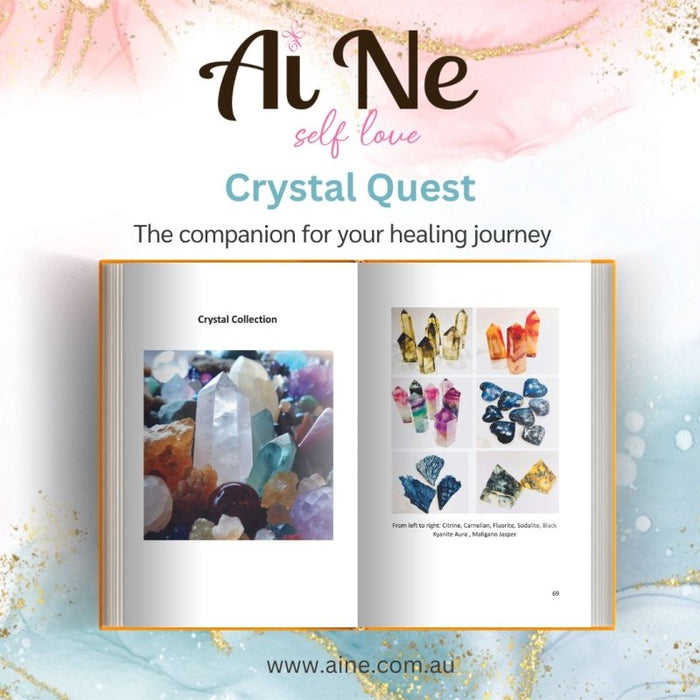 Dive into the mystical world of crystals with
"Crystal Healing Quest"
This comprehensive guide takes you on a journey through the rich history of natural crystals, unveils the secrets of crystal varieties and shapes, and delves into their profound healing properties.
Explore practical applications, master the art of pendulum work, and discover the ancient techniques for cleansing and harnessing crystal energies. With insights into the fascinating interplay of crystals with astrology and the aura, this book is your key to unlocking the transformative power of crystals for mind,
body, and spirit.
unique custom made
Crystal Jewellery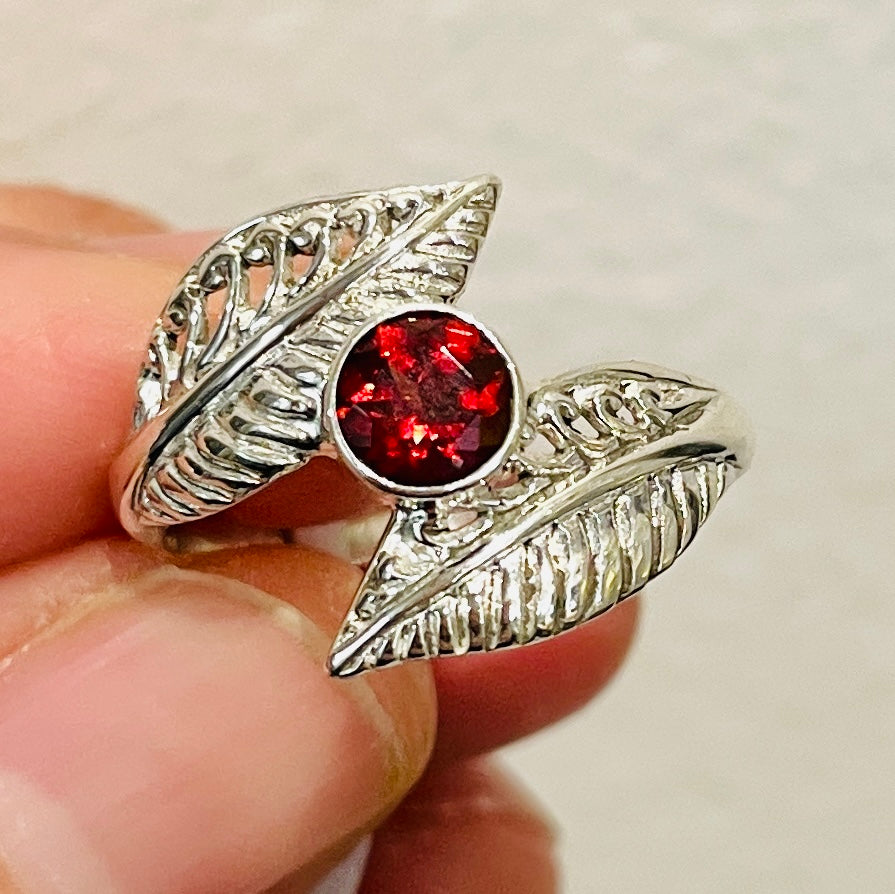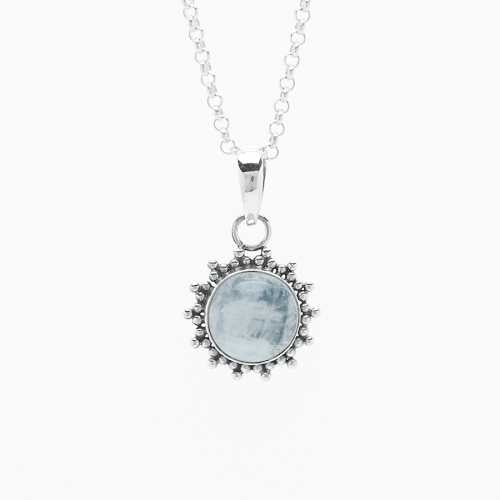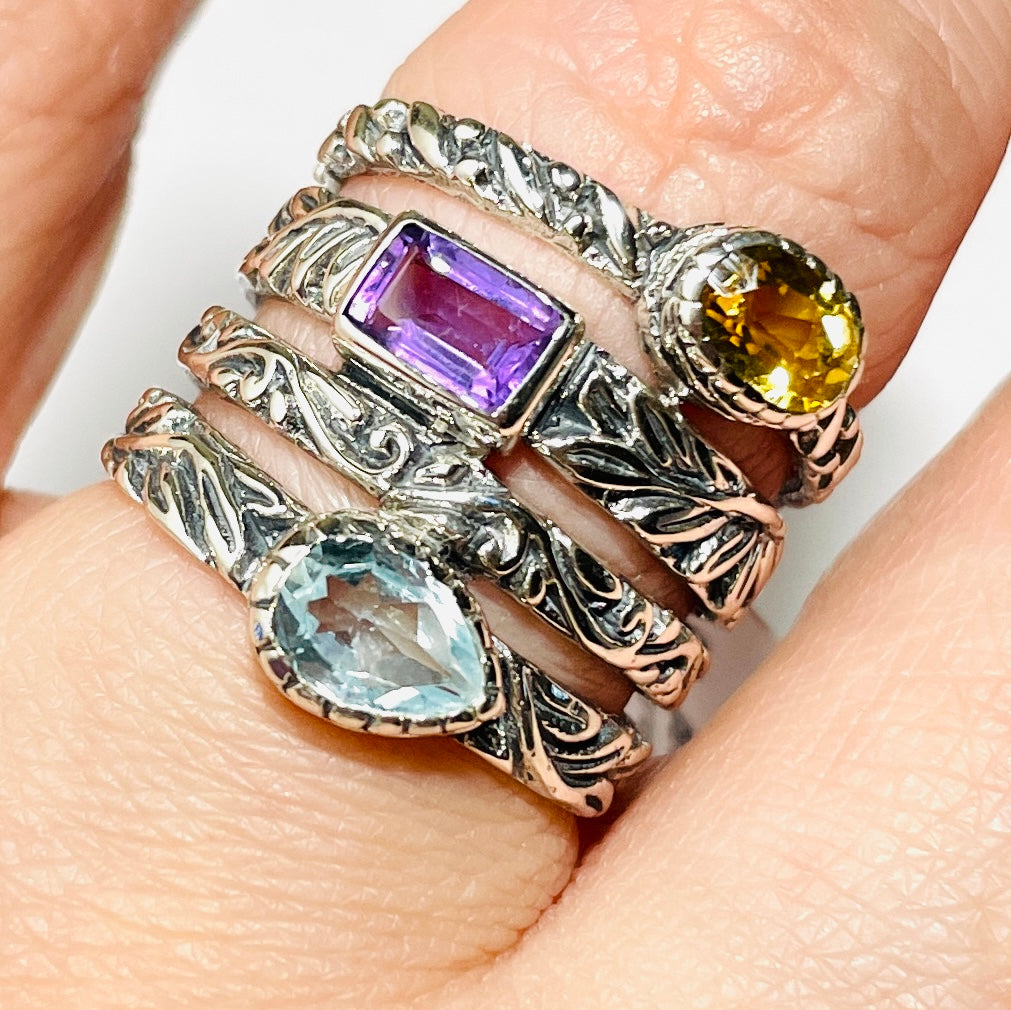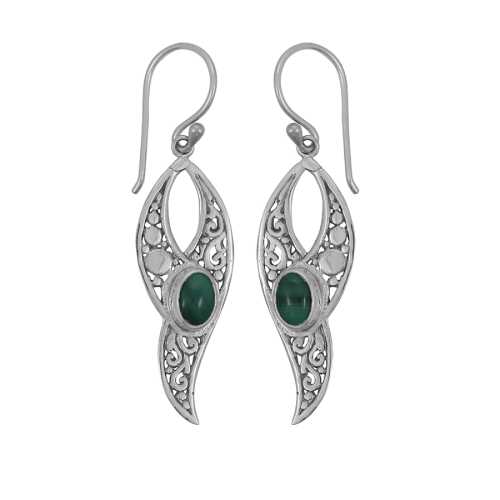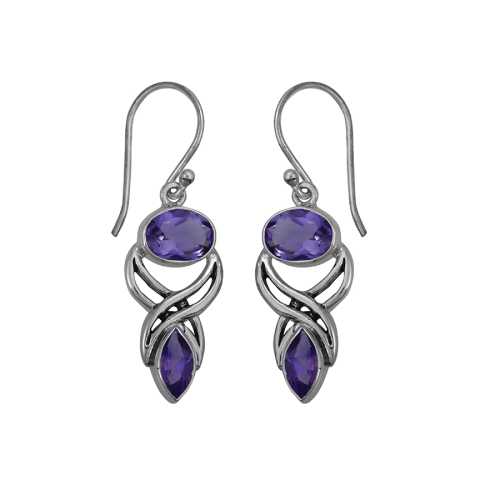 Blog posts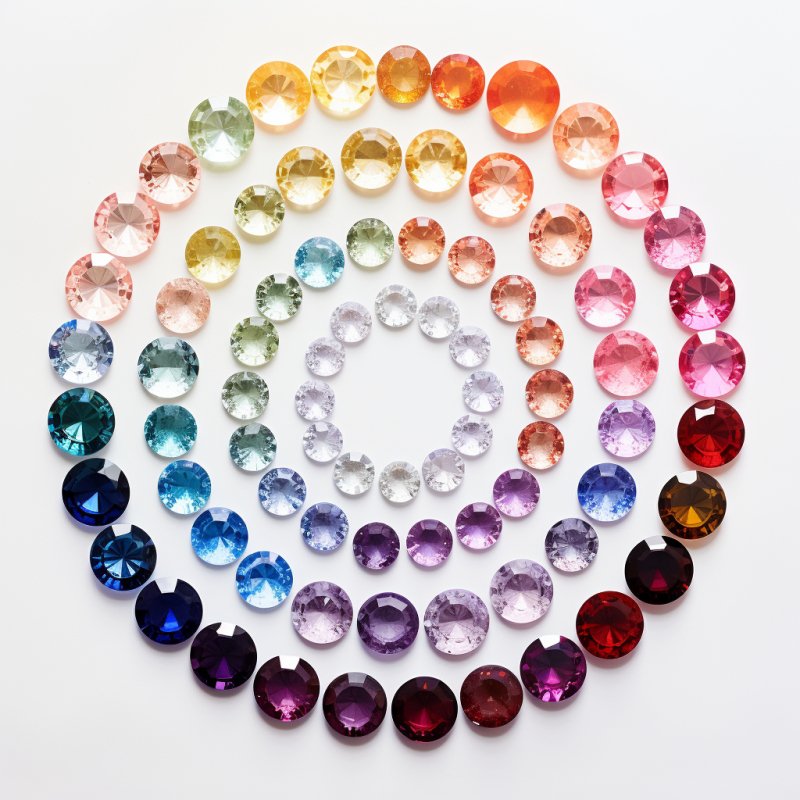 Here are some Swarovski colour charts for your guidelines
(Add downloadable PDF)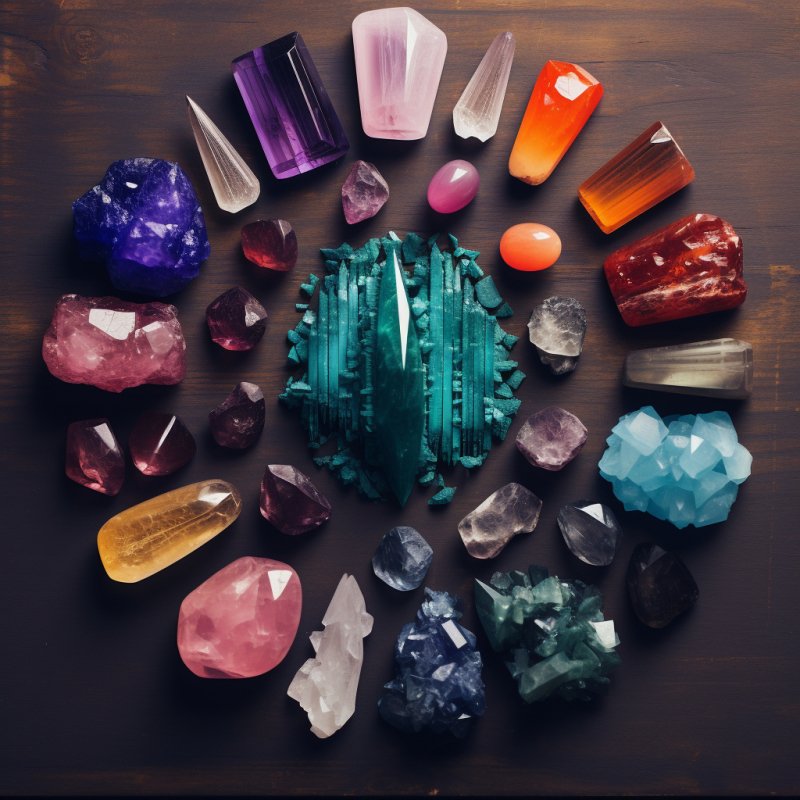 Birthstone colours for your guideline
(Add downloadable PDF)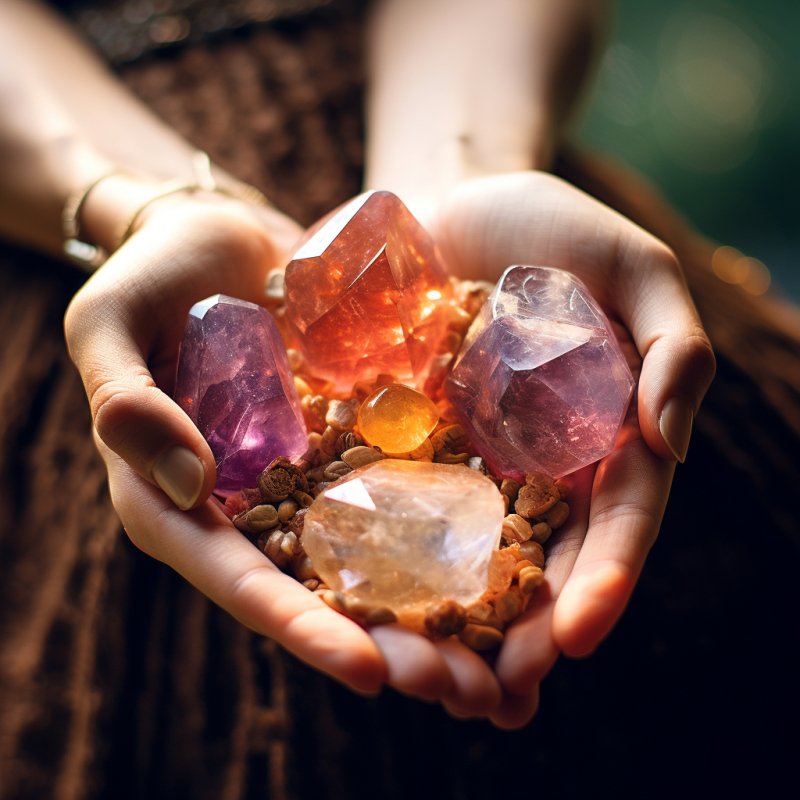 This crystal healing guide, requested by customers.
Crystals have a lot of healing...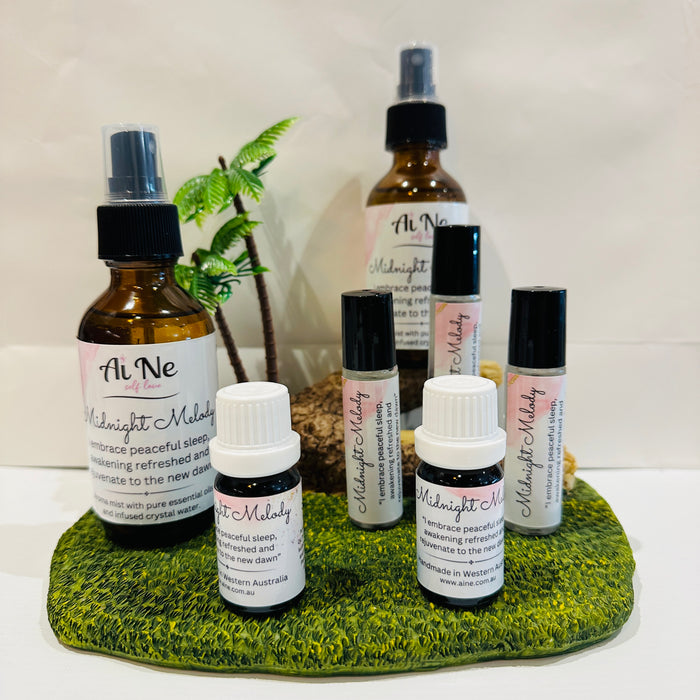 new product
Essential Oils
All Essential Oils are Pure Cosmetic grade
Roll On: Coconut Oil
Infused Crystal Oil
100% Vegan, West Australian Made, Sustainably Sources
Bring your bottle back for a refill and receive $2 discount
"So knowledgeable"
"As someone new to crystals, I found this website to be a fantastic resource. The guides and articles helped me understand the properties of different crystals, making it easier to choose the ones that resonated with me. I'm so grateful for the knowledge and the high-quality products available here."
"Beautiful Amethyst"
"I ordered a beautiful amethyst necklace from this site, and I couldn't be happier with my purchase. The craftsmanship is excellent, and the crystal itself is breathtaking. It arrived well-packaged and quickly. I will definitely be a repeat customer!"
"Website is a Gem!"
"I've been a crystal enthusiast for years, and this website is a gem (pun intended). The variety of crystals available is impressive, and the descriptions are so informative. I appreciate the care in packaging and the quick shipping.
"Highly recommended!"
"I can't express how much I love the crystals I purchased from this website. The quality is top-notch, and they radiate positive energy. The crystal jewellery is stunning too, and I get compliments every time I wear it. Highly recommended!"
DIY Jewellery Making - Sister Business!
Welcome to Beadsy Beads, your go-to store in Cockburn Gateway, Success, Western Australia. We specialize in high-quality sterling silver findings and dazzling crystal beads.
Discover our nickel-free sterling silver findings and be confident in creating jewellery suitable for all, even those with sensitive skin. Our extensive collection of crystal beads on strands offers a wide variety of shapes and sizes to unleash your creativity.
Visit our store for a sensory experience of exquisite crystal beads and premium sterling silver findings. Our knowledgeable staff is here to assist you in finding the perfect materials for your designs.